LEADERSHIP EXPERT FOR
TECH & 
SALES TEAMS  
Alex supports business leaders at global brands & organisations in responding resourcefully to growing digital disruption and to drive outstanding business results.
Alex has developed an advanced leadership model for building a high impact team & career called the Strategy of Enabling. Enabling leaders drive team engagement, increase the innovation capabilities and boost the valuation of their company.
Your company event brings together highly paid executives. You want to make sure your speaker delivers. Book Alex for a captivating opening or closing keynote to energize and inspire listeners.
This 30-day leadership challenge is an accelerated live-online program for leaders who want to gain actual results on their journey to building a high impact team & career.
You want to make an actual difference in your company? This precision online academy is guaranteed to give highly motivated executives more leadership effectiveness and influence in 12 weeks.
BENEFITS OF WORKING WITH ALEX
1. RESILIENCE
Build an institutional framework that invites performance and innovation culture.
2. VISION
Become a role model with clear strategic direction, driving team morale & action – despite uncertainty.
3. COLLABORATION
Be a magnet for engaged and dependable doers, build a high impact team & prevent brain drain.
"Nailed it!"
Torsten Toeller, founder of Maxi Zoo, billionaire & top-20 German entrepreneurs about Alex' keynote
Alex T. Steffen is a speaker for business innovation and digital expert. He enables Fortune 500 companies and SMEs to think in new ways in a changing world. Alex demonstrates how to achieve successful workplace transformation. Change X nominated him Management Thought Leader.
As a digital native Alex knows first-hand the challenges enterprises are facing. With five startups under his belt he also explains why moonshot-thinking is valuable for business leaders. This unique perspective makes the TEDx-speaker and best-selling author a leading authority in the field of organizational development.
LOVED BY MANAGERS AND TEAMS
Our trainings are already helping leaders from hundreds of category-defining businesses drive results.
Rated 4,8 out of ★★★★★ (244)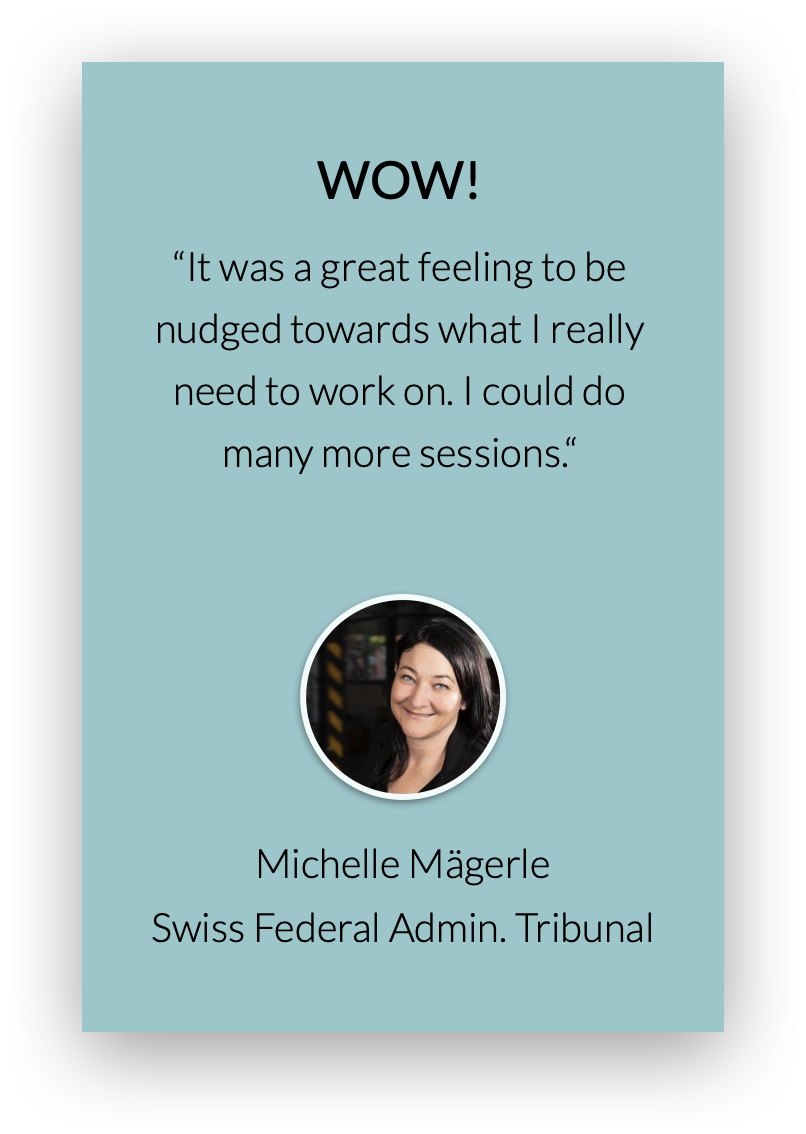 "What I particularly like: In his keynotes Alex always hits the right tone for the respective market and company culture."
Anna Kopp, CIO/CTO of Microsoft Germany, about Alex' keynotes
SPEAKER REQUEST
Alex T. Steffen
Email: info@alextsteffen.com
Phone: +4915779593909
Address: Ahlbecker Str. 18, 10437 Berlin